---
1. Exposed Shiplap
If you watch "Fixer Upper" on HGTV, then you know designer Joanna Gaines is  obsessed with exposed shiplap, and who wouldn't be? It is gorgeous. She loves it so much so, that HGTV has an entire article about how to decorate with it.
2. Colorful Bed Linens
Colorful bed linens are on the rise and the options are endless! Looking for something fun and affordable? Target and Urban Outfitters are stocked with tons of colorful options. While on the pricier end, Biscuit's bright options stand out from other designers.
3. Wallpaper
Metallic wallpaper is one of the biggest wall trends that you will see this year. Also in the running: Fabric wall coverings. You can learn how to DIY here.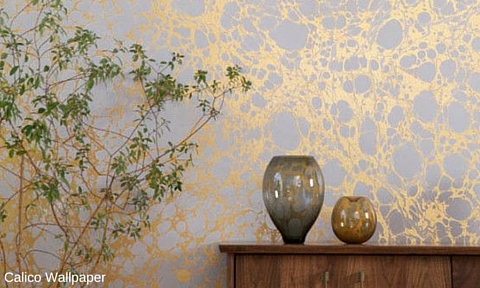 4. Neutral TonesLight, airy rooms with an organic feel are trending for 2016. Neutral paint colors and fabrics can help you achieve this look
5. Graphic Throw Pillows
Graphic throw pillows are an excellent way to show off your personality in your home. Shopswell has endless options for unbelievably great prices.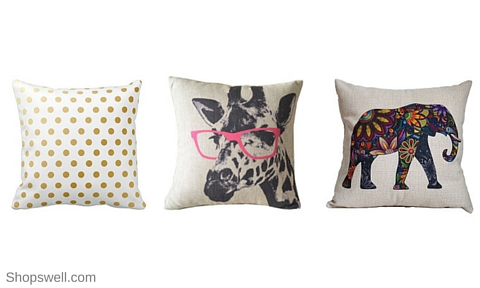 6. Typography Art
All it takes is a few old magazines, and you can create this trend in no time. Find the super simple instructions here.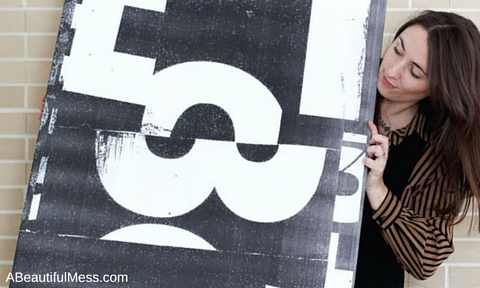 7. The Gallery Wall
Gallery walls gained traction throughout 2015, and are expected to continue in popularity for 2016. If you're needing ideas, check out Better Homes and Gardens. If you're looking for art to pop in your frames, a quick google search will render free printables.

8. The Paperless Kitchen
The paperless kitchen of 2016 goes beyond the reusable sandwich bag and cloth napkin. We're talking reusable paper towel rolls, swiffer pads, produce bags, bowl covers to replace plastic wrap, Eco Tawashi to replace scrubbers, and tea and coffee filters.
9. Bold Textiles, Artwork, and Accessories Inspired by the Nomadic Tribes of Africa
Pinterest included this on its list of 100 trends to look out for in 2016. The list was comprised of the most popular pins in each category and what influential pinners are pinning. You can find the full list here.
10. Geometric Tiles
If you're needing a little something extra to add character to your space, then geometric tiles are for you. These little guys have a ton of personality and are a fun alternative from a more traditional look.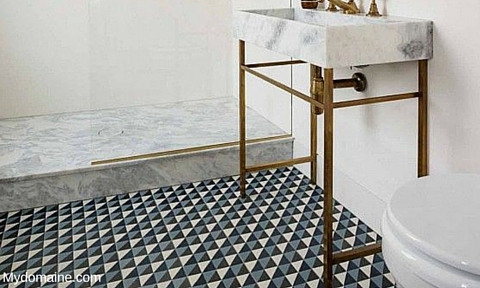 11. Space and Time Saving Tricks
Raise your hand if you have extra time in your day and space in your home? Nobody? Us either. Space and time saving tricks are expected to be wildly popular in 2016. Here's a few awesome ideas.
12. Hidden Cables
If your cables are still showing, 2016 is the year to hide them. Here's 95 Ways to Hide or Decorate Around the TV, Electronics, and Cords.
13. Scandinavian Inspired Dining Rooms
Also on Pinterest's list of 100 trends to look out for in 2016, Scandinavian designs are expected to take over dining rooms this year. Think clean lines and simple designs.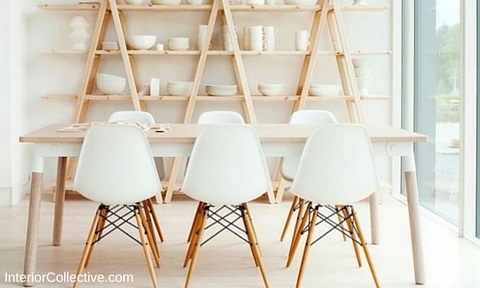 14. Concrete Countertops
Designer Joanna Gaines is also responsible for the concrete countertops craze. Who knew this was even possible and could look so gorgeous?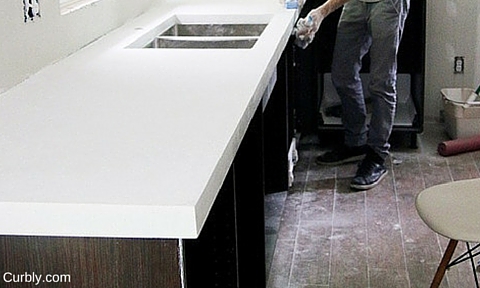 15. Mixed Metals
In 2016, it's okay to rock brass, copper, gold, and other metallic finishes at the same time. There's no need to stick to just one.
16. Clean Homes
Vacuum lines never stop trending. No matter what design elements a home has, it takes a good cleaning to get it looking fabulous. Call us today to schedule an appointment!